Reserve your favorite camping spot on Lake Lanier before they're all booked.
Summer in Georgia is long, hot and humid. Summer in other places is short, hot and full of tornadoes. Give me Georgia, please. We don't have killer winters where the high temperature doesn't rise all the way to freezing for a month or so. Georgia does have a second July. We call it August.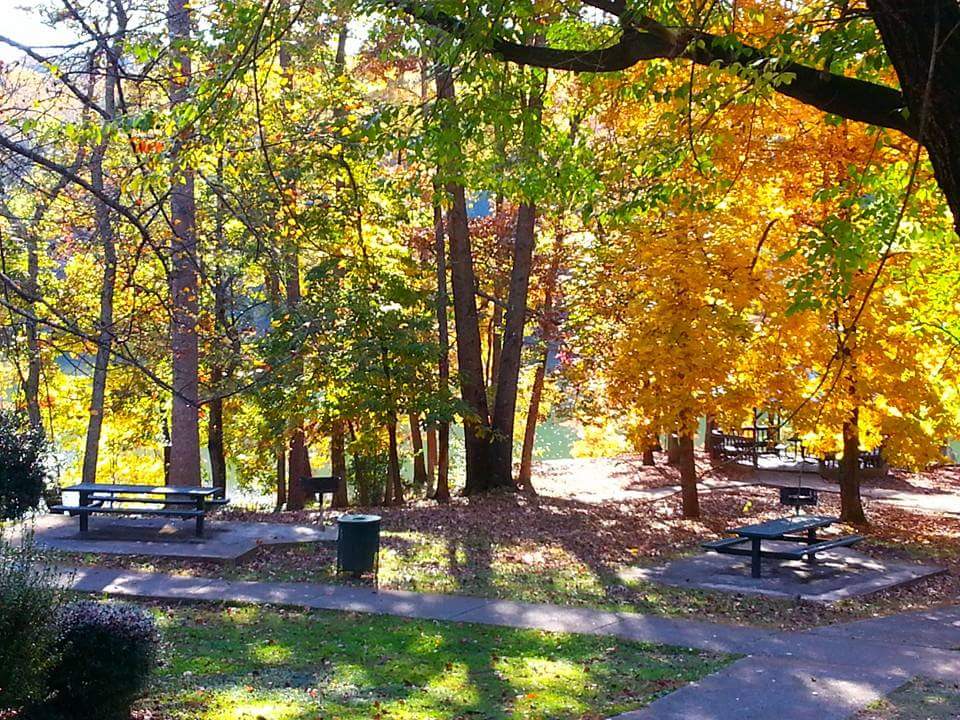 That brings us to September! Days aren't as hot. Evenings are perfect. Nights are "leave the windows open" cool. And the scenery is heavenly.
Everything is better, of course, along the shoreline of Lake Lanier. The US Army Corps of Engineers (USACE) manages unimaginably spectacular campsites right on the water where you can stay — if you reserve your favorite spot before they're gone.

The Corps of Engineers operates 7 campgrounds with 482 campsites at Lake Lanier including 430 sites with water and electric hookups.  

Most sites are waterfront and all have a picnic table fire ring, grill and lantern pole. 

All campgrounds have beach areas, boat ramps and restrooms.  Most of our campgrounds also have showers, playgrounds, accessible sites and manned entry stations. 


https://www.sam.usace.army.mil/Missions/Civil-Works/Recreation/Lake-Sidney-Lanier/Camping/
Let me also mention that every campground comes with pleasant neighbors (and a few whiners) that might be your new best friends forever.
Some USACE campgrounds will close for 2019 after Sunday, September 15. Others shut down for the season on October 20th. Bolding Mill will remain open through the end of November, 2019. That still leaves plenty of time to hit the lake for an overnight, a weekend or even longer. Click Here for Campground Schedules for Lake Lanier.
To maintain peace and order, the USACE enforces this long list of rules. Here are a few biggies:
Alcoholic beverages are prohibited.
Campsite occupancy is limited to a maximum of 8 people and 3 vehicles.
Pets must be kept on a leash not exceeding 6 feet in length.  Pets are not allowed in restrooms, gatehouse, playgrounds, shelters or designated swim areas.
Length of stay is no longer than 14 days during any 30 consecutive day period.
Don't let another summer slip away without camping on Lake Lanier.
Click Here for Campgrounds on Lake Lanier