It's easy to say, "I love Lake Lanier!" Put your love into action and volunteer for the 31st Annual Shore Sweep 2019 on Saturday, September 14th!
Every wife knows that when her husband says, "I'd do anything for you, Babe!" — that doesn't include picking up his own socks. That makes me wonder if a woman wrote the lyrics to the song, The Calypsonians, the Taj Mahal classic. "If you love me, like you say you love me, love me like you say you do."
Yes, that should be the theme song for the 31st Annual Shore Sweep 2019, but that ain't gonna happen. Nevertheless, if you love Lake Lanier, love it like you say you do. Volunteer for Shore Sweep.
The 31st annual Shore Sweep is scheduled for 9/14/2019 and we hope to have lots of volunteers both on the land and in the lake in boats helping LLA cleanup after a busy Summer season.

The very full lake and warm temps has been a blessing to everyone enjoying the lake and a curse as it has moved lots of trash including dock floats into the lake and along the shores.


https://lakelanier.org/clean-lake/shore-sweep/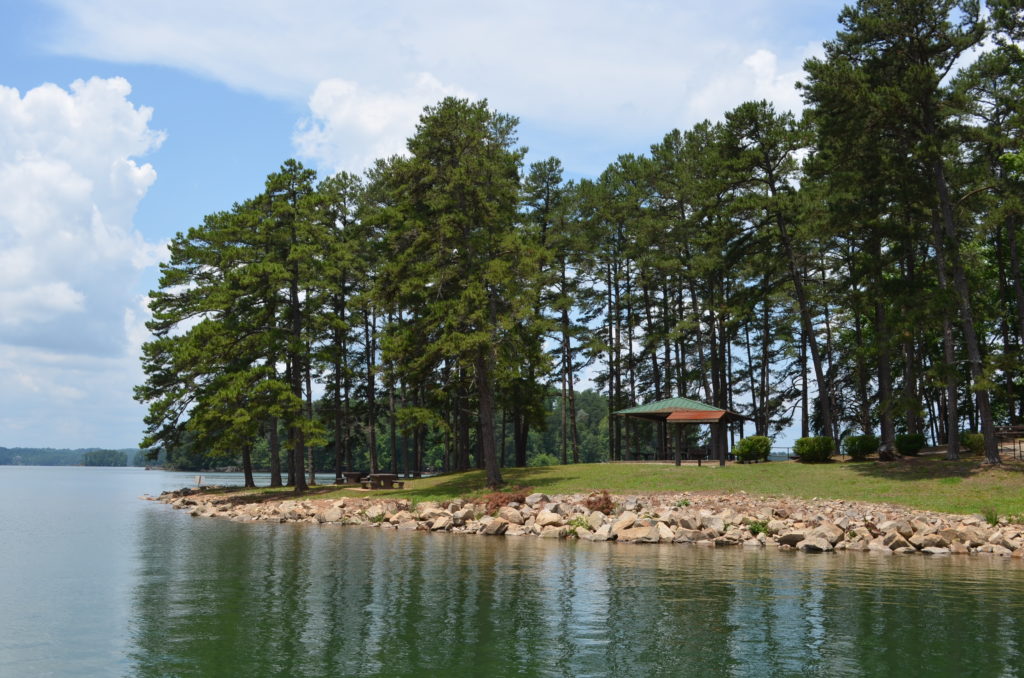 The Lake Lanier Association (LLA) needs volunteers to survey "islands, coves and shoreline to look for trash and pick it up and bring it back to one of our many sites all over Lanier."
If you could help with stuff like checking people in when they arrive to volunteer, your help would be most welcome.
You could also "distribute cleanup supplies and thank our volunteers with T-shirts and refreshments."
Lake Lanier Association's Shore Sweep Locations:
Aqualand Marina (public boat ramp)
Bald Ridge Marina (Public Boat Ramp)
Balus Creek Boat Ramp
Clarks's Bridge Boat Ramp
Don Carter State Park (public boat ramp)
Gainesville Marina (Public Boat Ramp)
Gwinnett Park boat Ramp
Lake Lanier Islands (walkers only at welcome center)
Longwood Park (boat ramp)
Port Royale Marina (public boat ramp)
University Yacht Club (Yacht office boat ramp)
Warhill Park boat ramp.
Shore Sweep volunteers can cometh by boat or land to move trash and dock floats all around the lake. Don't worry, you won't have to break your back lifting derelict docks all by yourself. LLA plans to have heavy equipment lift the heavy stuff at every Shore Sweep disposal location.
What's the coolest job? Forklift operators, of course! Heck, yeah.
31st Annual Shore Sweep September 14, 2019