Gwinnett Stripers Baseball, Fireworks and Tim Tebow!
The only thing better than a walk-off Grand Slam homer in the bottom of the 9th inning for Gwinnett Stripers baseball is fireworks for the fans and Tim Tebow on the field playing for the Syracuse Mets!
After living for 30 years in Hall County, my memories of nine years in Syracuse are almost a frozen memory. Syracuse is a snowy wasteland with one of the world's most (formerly) polluted lakes on the outskirts of town. Now, something good comes from the Storehouse of the Snow: Tim Tebow.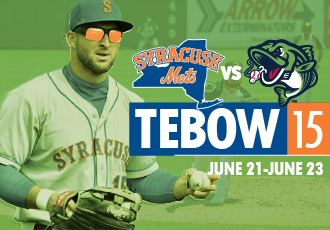 Take yourself out to the ball games between the Syracuse Mets (formerly the Chiefs) and our Gwinnett Stripers (formerly the Braves) for fireworks on the diamond and, after dark, high up in the sky!
Did someone mention fireworks?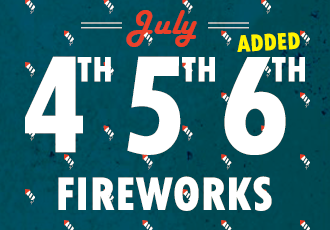 Get your Independence Day fireworks fix at Coolray Field with postgame shows on Thursday, July 4 (after 7:05 p.m. game), Friday, July 5 (after 7:05 p.m. game). In case that doesn't fire you up enough, the Stipers added another shot on Saturday, July 6 (after 6:05 p.m. game).
There will be fun for all and perfect weather is guaranteed! (Some restrictions apply.)