Lake Lanier Day-Use Parks
If you've recently discovered Lake Lanier, you might be surprised to find so many day-use parks around Georgia's Greatest Lake. Secluded locations and popular recreational areas seem to be everywhere.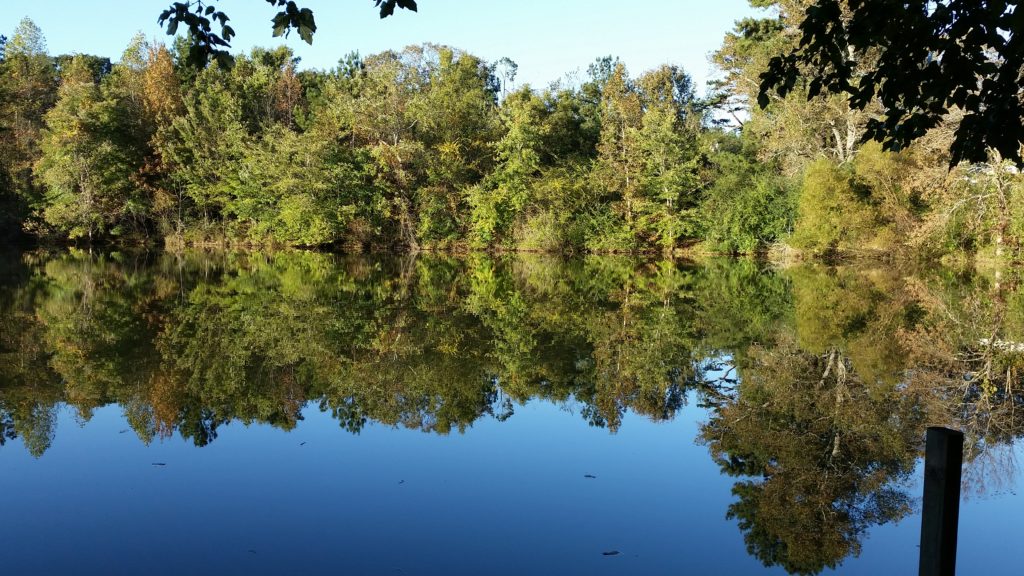 There are parks operated by the City of Gainesville, Cumming and other towns. Five counties — Hall, Forsyth, Dawson, Gwinnett and Lumpkin — beautifully manage parks that are open to all.
The US Army Corps of Engineers (USACE) hosts 18 day-use parks that require a fee for entry and 15 more that are free to visit or to launch a boat.
It would be nice to pay one annual fee that would cover entry to all those parks. There are simply too many agencies and municipalities that require revenue to keep their picnic and scenic areas clean, mowed and safe.
Wade the shoreline, float on a raft, or make a big splash in the cool, clear waters at one of Lake Sidney Lanier's Day-Use Parks. The Corps of Engineers manages 13 day-use swimming areas around the lake. When visiting these parks never swim alone, only swim in designated swim areas, and take extra precaution because there are no lifeguards on duty.

USACE at Lake Lanier

To locate a park near you or to find an exotic spot across Lake Lanier that you've never experienced before, please click on the link below.
Lake Lanier Day-Use Parks & Recreational Havens