The newest phase of the reinvention of Lanier Islands is open and ready for business: Margaritaville RV Resort.
Pardon me, but it reminds me of the character Clint Eastwood played in those Spaghetti Westerns that made him famous. The man with no name. An effort as large as establishing an upscale place to park your motor home deserves a really cool name. Maybe something like, The Lost Salt Shaker RV Park or Changes of Attitudes RV Resort. Even The Last RV Resort at Margaritaville. For now, Margaritaville RV Resort will have to do.
With incredible lakefront views, each site includes a 30' – 50' concrete pad, full hook-up for water, sewer and power, picnic table, grill, fire pit, and Wi-Fi.

The resort offers upscale restrooms/showers, guest laundry, access to Paradise Beach, waterfront dining and live entertainment at LandShark Landing.


Margaritaville RV Resort Press Release of April 24, 2019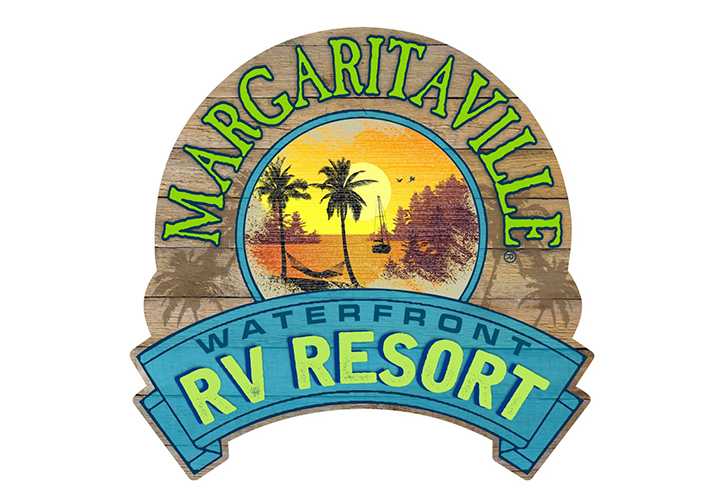 Oh. It's also on the same property as the most amazing water park, lakeside entertainment, beaches and restaurants assembled on America's greatest lake.
Don't forget to bring your boat. Or, rent one when you arrive.
What? You don't have a self-contained or towable RV? Pffft. Not to worry. Something tells me they'll find one you'll love. A dandy one. Maybe a Class A, B or C motorhome, a fifth-wheel or some snazzy travel trailer.
Margaritaville RV Resort is the perfect blend of serious business and the business of adding all the fun in your life that you can afford.
Come see Margaritaville RV Resort at Lanier Islands for yourself, or load up the RV and bring the whole family. Spend the day doing exciting stuff — or relaxing by the lake — at Lanier Islands.
Then, toast a few marshmallows around the campfire and dream up cool names for the coolest RV park around.
Margaritaville RV Resort Contact Information
Brittany Bevill, Office Manager
Email address:

[email protected]

Phone number: 470-323-3486
Address: 7650 Lanier Island Pkwy Buford, GA 30518
Book Your Visit to Margaritaville RV Resort