Outdoor Burning Ban In Effect Until October 1st
Lake Lanier's shoreline zigs and zags for almost 700 miles. Those fortunate enough to live on the lake are subject to the annual outdoor burning ban that's in effect across Georgia until Tuesday, October 1, 2019.
The good news is you can now keep your windows open in nice weather without having smoke from leaves, yard debris and flammable junk permeate your home, clothes and furnishings. Until October.
The bad news is the outdoor burning ban means you-know-who will have one more reason to move every dang leaf and/or twig that falls on their property with an obnoxiously loud leaf blower. At dawn.
The burning ban is a state law in Georgia during the drier days and months between May 1st and September 30th.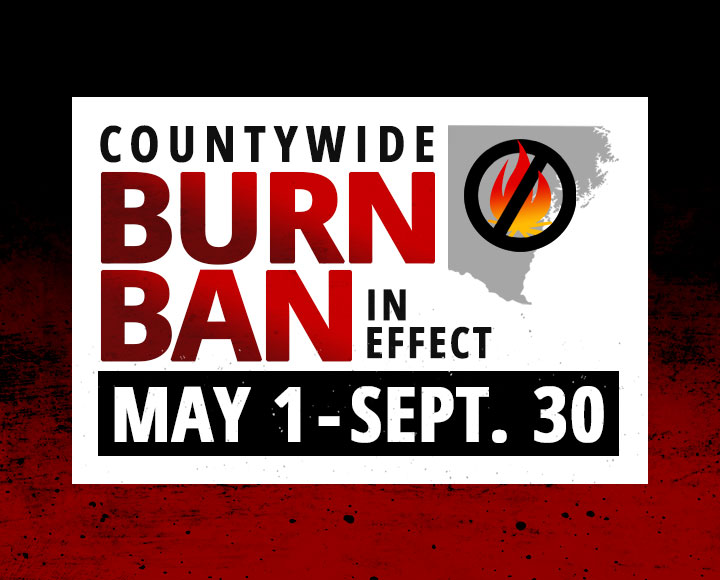 The ban prohibits all outdoor burning including the burning of leaves, yard debris and storm damage.

The Georgia Environmental Protection Division imposes this annual ban on outdoor burning to comply with federal clean air regulations and to help improve Georgia's air quality during the hot summer months, a time when people, particularly young children, are more likely to be outdoors.

This outdoor activity also coincides with an increase in ground-level ozone, which is most commonly produced in the heat of the summer and can cause lung inflammation and other health issues, and particle pollution, which is created by open burning.
For folks living in Forsyth County, you may contact forsythco.com or call the Forsyth County Fire Department Fire Marshal's Office at (678) 455-8072. If you're not in Forsyth County, please contact the Fire Marshall in your area.