May the 4th be with you at Margaritaville's Water Park at Lanier Islands! That's the day the 2019 season of the wettest, happiest times you can have in Georgia begin. This year … everything is better than ever!

A lakeside adventure with fun and exciting rides at all levels on the thrill scale, The Water Park at Lanier Islands has something for everyone, from toddlers to teens and adults. If you love excitement, this is the place!

Slide down the Black Out in total darkness, race your best pal on dual mats, challenge yourself to heart-pounding drops and breathtaking vertical plummets or fly across the lake on a zip line. Try them all and then replay your favorites!



The Fun Zone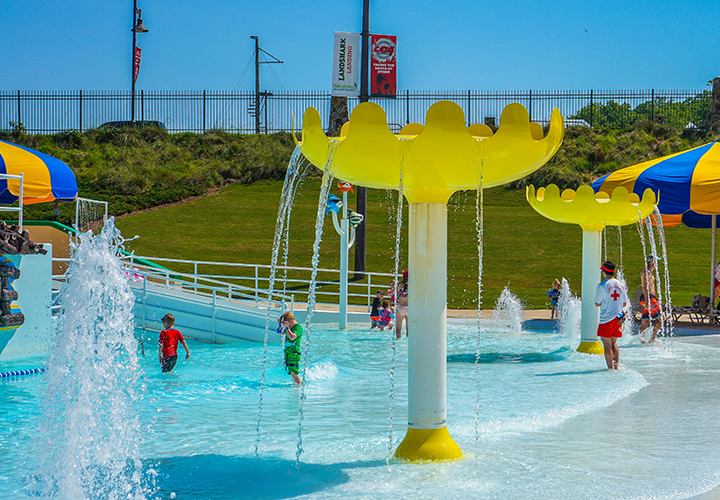 Located in Paradise Beach, the Family Fun Zone is water-play central. There's a lot to keep the little ones entertained, including Wiggle Waves.
That's the junior version of our Wild Waves wave pool — mini water slides that bring big-kid thrills, fun sprinkler features, and a sandy beach perfect for building sandcastles in paradise.
Blackout
Brave enough to slide into total darkness? This twisty, turny, plummeting slide is a short ride that's big on thrills! You'll end up in the daylight at the end, wondering what just happened!
CAT 4 Water Slide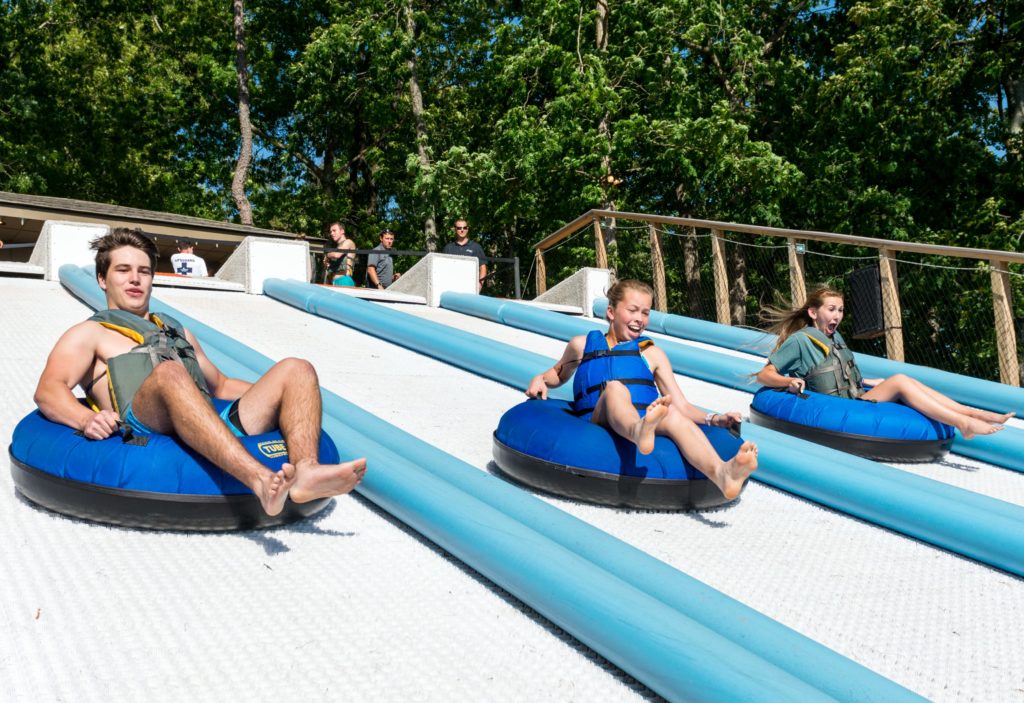 CAT 4 is a water slide like no other! You'll zoom down a hilltop — over Chill Zone and across Paradise Beach — then splash into Lake Lanier!
Four side-by-side lanes let you race your buddies to the finish.
This year, we've added bubbles to make it even more thrilling!
The water park is open on weekends until Thursday, May 23, 2019. Then have fun every day through Tuesday, August 6th. That's when they go back to weekends only through the end of September.
Click Here for SO MUCH MORE at Margaritaville's Water Park at Lanier Islands!