Updated Gainesville-Hall County Map Available
You might be interested to learn the Greater Hall Chamber of Commerce (GHCC) has published an updated Gainesville-Hall County map. They're so nice, they'll even sell you one for three dollars, if you stop by their offices.
Please Note: For an additional $39.95 per month, I will personally help you refold it back into its original shape after you lose your mind trying to do it yourself. You're welcome.
There are two kinds of people in this world: the kind that believes maps should be printed on paper and everyone else. If you're on the right side of life, you will be grateful for this new map that you can hold in your hands and spill stuff on … until you need a new one.
You don't have to live here long to realize there are few direct routes to/from anywhere because of Lake Lanier. Streets in the City of Gainesville are included, along with information on Flowery Branch, Oakwood, Lula, Clermont, Gillsville, Lula, Braselton and Buford. Sorry, we're not sure if "Yukon" is listed. Imagine the fun you'll have trying to find it!
For those of you too young to believe The Beatles once had short hair, wore suits and ties, and didn't do drugs, you'll probably stick with WAZE, Google, MapQuest, or the other 10,260,000,000 results I scored in 0.71 seconds online instead poring over a real, live map.
Good luck with that after massive solar flares toast everyone's phones, tablets, talking watches, netbooks, laptops, IoT devices, desktop computers and Internet-connected tattoos. Then you'll wish you bought a $3 map of Hall County, but it'll be too late and you won't be able to buy one on Amazon because there won't BE an Amazon. You'll only see twinkly ion-gizmos spinning on your screens. You'll see.
The GHCC press release offered these tidbits:
The map's cover features Atlanta Botanical Garden Gainesville. Opened in 2015, the Gainesville location celebrates years of planning and development of one of North Georgia's most beautiful landscapes aimed at connecting visitors with both the natural world and cultural amenities. It is home to the largest conservation nursery in the Southeast.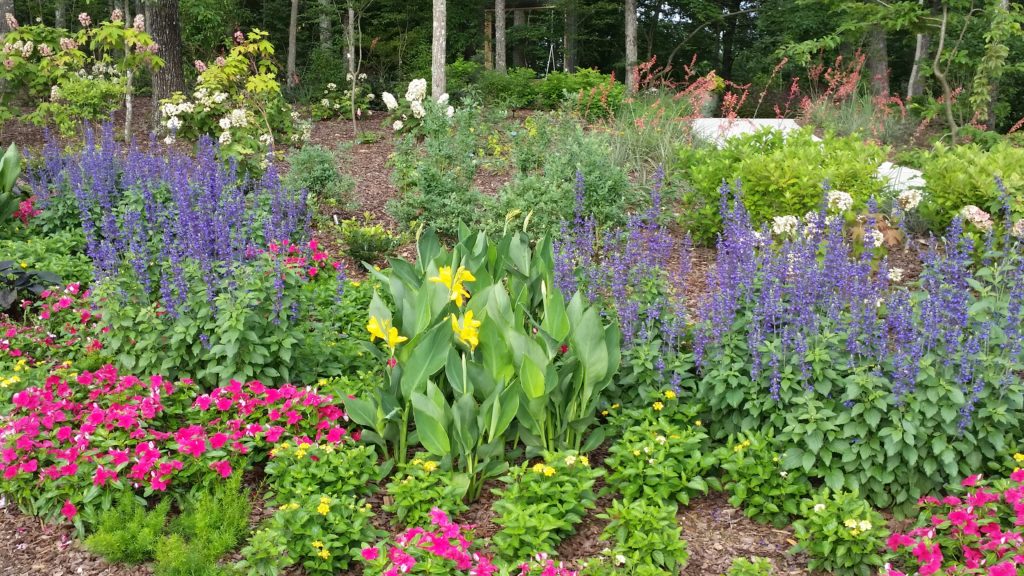 To obtain your precious copy (before the Zombie Apocalypse strikes), head to the Greater Hall Chamber at 230 E.E. Butler Parkway in Downtown Gainesville. Don't forget your three dollars.
If you're smart, you'll get a few copies for the whippersnappers in your life who have never seen a real map. If they ask how many trees were sacrificed to create the street guide, mention the $50,000,000 you are going to leave someone in your will … but you're not sure who will get it.