Pray You Won't Ever Need Lake Lanier Recovery Divers
If you're smart, you'll pray that you and your friends will never need to call Lake Lanier Recovery Divers. If you ever need them, you'll pray even harder that they'll find whatever you accidentally dropped into Lanier.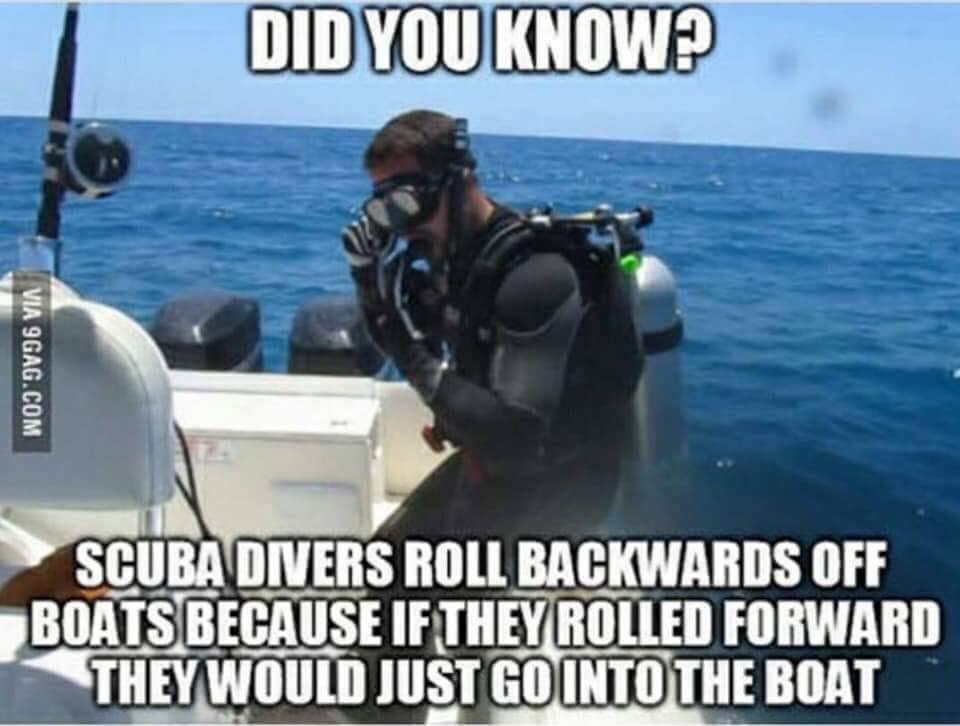 I shop at Dollar General. My favorite fish fry is served at Bucket O Shrimp. I ride a Kawasaki Concours motorcycle and I enjoy the music of Bob Dylan. I don't get kick-backs to tell you.
The folks at Lake Lanier Recovery Divers aren't going to give me a dime for informing you of their services. (Not that I am above lucrative bribes, mind you.) In fact, I hope I never meet them. You should too.
In the real world, kids break stuff. Like the toddler who played with his dad's iPad and locked it up for (ready?) FIFTY years! That's called an accident.
You can't live by the water and not hear someone scream, "Oh, NO!!! I just dropped my [insert something expensive here] into the water!!"
That's when someone, I hope, will remember this story because there are nice, skilled people who will come to your rescue (and probably not call you stupid) and retrieve your stuff. Maybe. Probably. But not always.
Here's the Lake Lanier Recovery Divers pitch:
LLRD divers are certified divers and will make every effort to get your diving needs taken care of anywhere on Lake Lanier.
Recover valuable items dropped in the water (cell phones, keys, jewelry, etc.)
Damage Inspection of boat hulls, drive systems and leak detection
Removal of stuck anchors 
Basic assistance for in-water projects by a diver
Off-season / Cold water diving needs
In-water prop removal
Dock Inspections / Dock Safety checks. 
Large item recovery (boats, PWCs, dock furnishings) 
Other stuff too. Just ask. We have a large referral network for almost anything lake related.
Before you call LLRD, look around to be sure that whatever is lost actually fell into the lake and not into somebody's guacamole dip. Ask the most sober person around to identify where the item actually entered the water. (No, it won't be straight down because junk flutters as it sinks.) Don't freak out. Just because you can't see Bambi's zillion-dollar diamond ring (that was so large she needed carpal tunnel surgery) doesn't mean it isn't easy for LLRD to find it hidden under a thin layer of silt.
Yes, it costs money. No, I don't know how much. No, I don't get any. Yes, you will think it's a good deal if they pull your stuff out of the lake.
Lake Lanier Recovery Divers Facebook Page