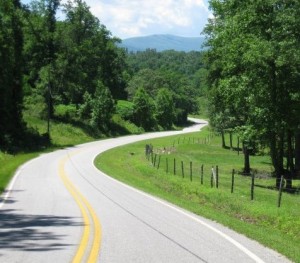 Georgia is obviously the most beautiful and perfect state in America.  (Hawaii is a close second.)
Although every part of Georgia is like spending time in a park, there are some spots even more beautiful and wonderful than the rest of Georgia!
(I know.  Hard to believe, right?)
Georgia's Department of Natural Resources wants to let you know what's happening in parks all around the state — in case you get bored with the beautiful places near your home.
Whether you want to visit a canyon, the ocean, little lakes or big lakes, cities, mountaintops or wide-open spaces … it's all here in Georgia!
Sign up for the Georgia State Park e-Newsletter and every month you'll get tips on:
sunset paddles
snake shows
dragonfly hikes
outdoor concerts
park news
lodging specials and
a calendar filled with outdoor activities.
Live it up … in Georgia.