This year's 50th Cracker Fly-In at Gainesville's Lee Gilmore Memorial Airport (1137 Aviation Way; Gainesville, Georgia 30501) is expected to have the largest collection of antique aircraft and warbirds in the event's history on Saturday, July 6, 2019.
After watching Fourth of July fireworks — or hearing them in your neighborhood — you might think there's not much going on in the skies. That would be true, if it weren't for the Cracker Fly-In!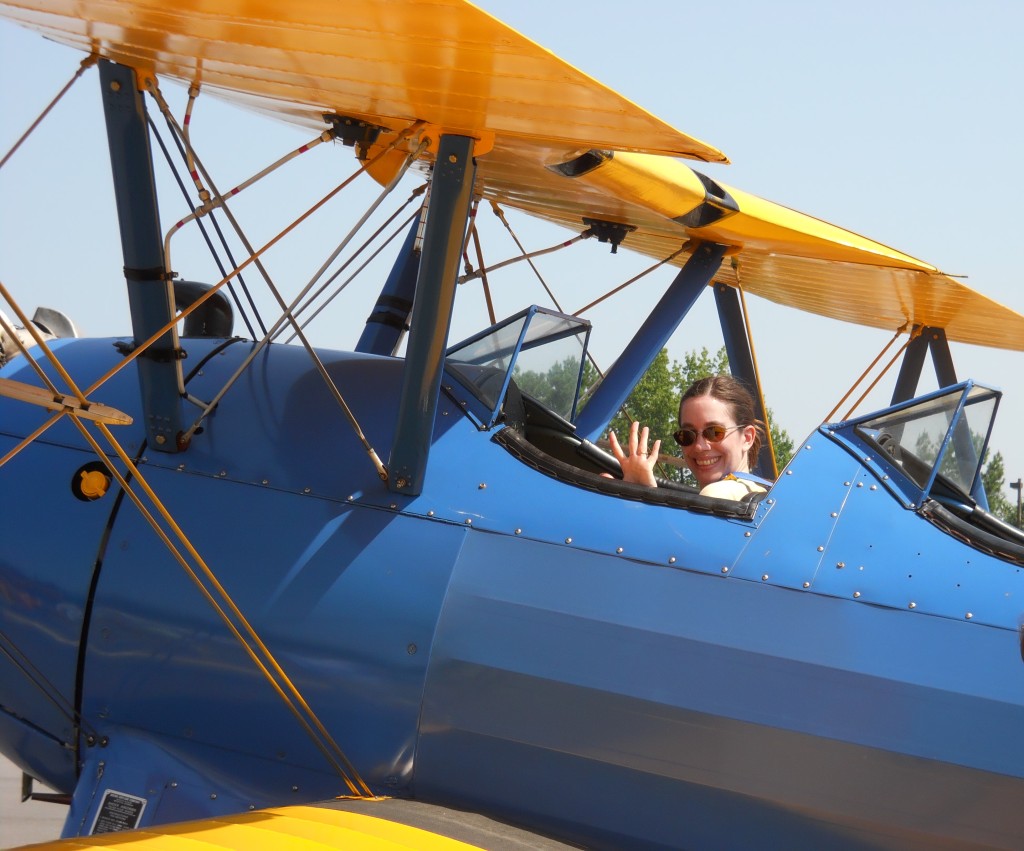 Bring some loose change (or tightly rolled wads of hundreds) and pay for a ride in an historic C-47, T-6, PT-19, T-34, a Biplane, Floatplane, Huey or Cobra Helicopter.
Maybe wear a long white silk scarf so your neighbors down below will know it's you flying over their homes — wishing they were in the wild blue yonder with you. Heck, yeah.
The 50th Cracker Fly-In takes off at 7 AM. Skip the usual junk food breakfast and enjoy a pancake breakfast at the Fly-In — with sausage, pancakes, juice or coffee from 7:30 until 10:30 (if it's not all gone by then) for a mere $5 per person.
Adult admission is only $5. Parking is free and there's no charge for kids 12 and under. That's family-friendly pricing at this incredibly family-friendly living exposition of aircraft.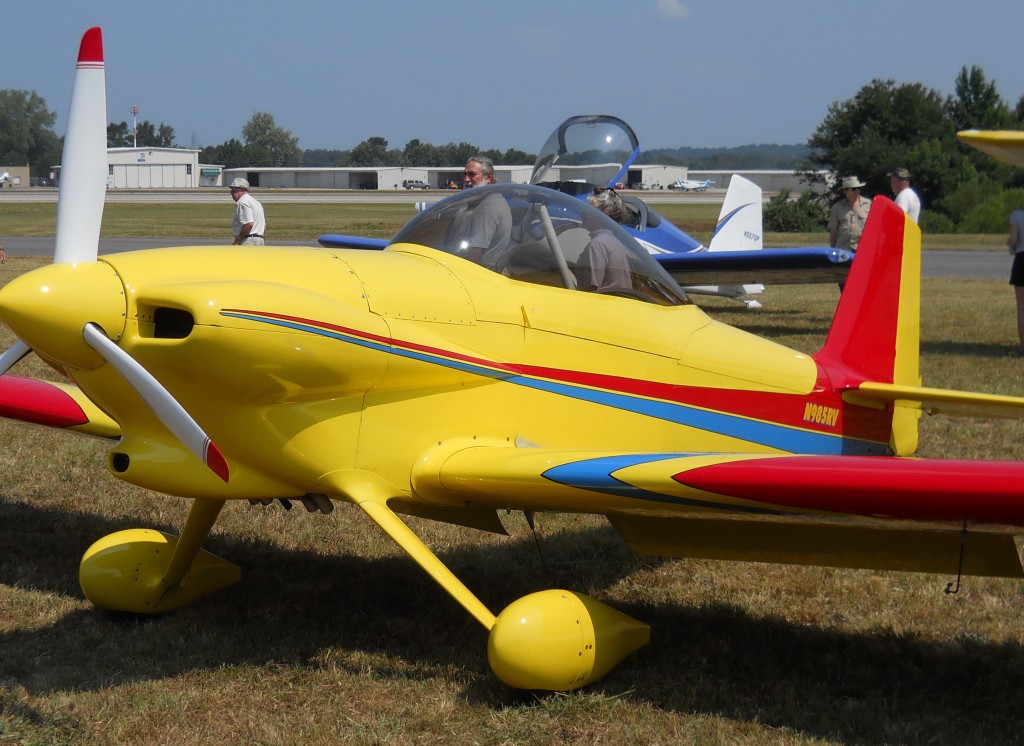 It's an easy stroll to walk around the flying machines. Talk to pilots and owners and imagine yourself in the cockpit of one of the sleekest airships on earth or in the air.
Vendors, the fantastic play area for kids, food for sale, unique displays and the chance to get up close and personal with old and new airplanes will keep everyone happy.
The Cracker Fly-In was created by the Antique Aircraft Association based in Atlanta GA. The event was created for their club back in the 60's and was a multi day event including a formal ball. This event was closed to the public and was only for the AAA members. There is much debate over where the name of the event came from. Some say that it was always held on the 4th of July and was named after the fireworks events that happen the evening of the 4th. Some say it was named in conjunction with Atlanta sports teams like the Atlanta Crackers.

Our goal is to share our passion of aviation with the community and welcome everyone, young and old to come look at planes, helicopters, cars and more. We typically offer rides of many types for sale to those excited to take to the skies. We hope you enjoy the Cracker Fly-In and take home memories.


http://www.crackerflyin.com/about.html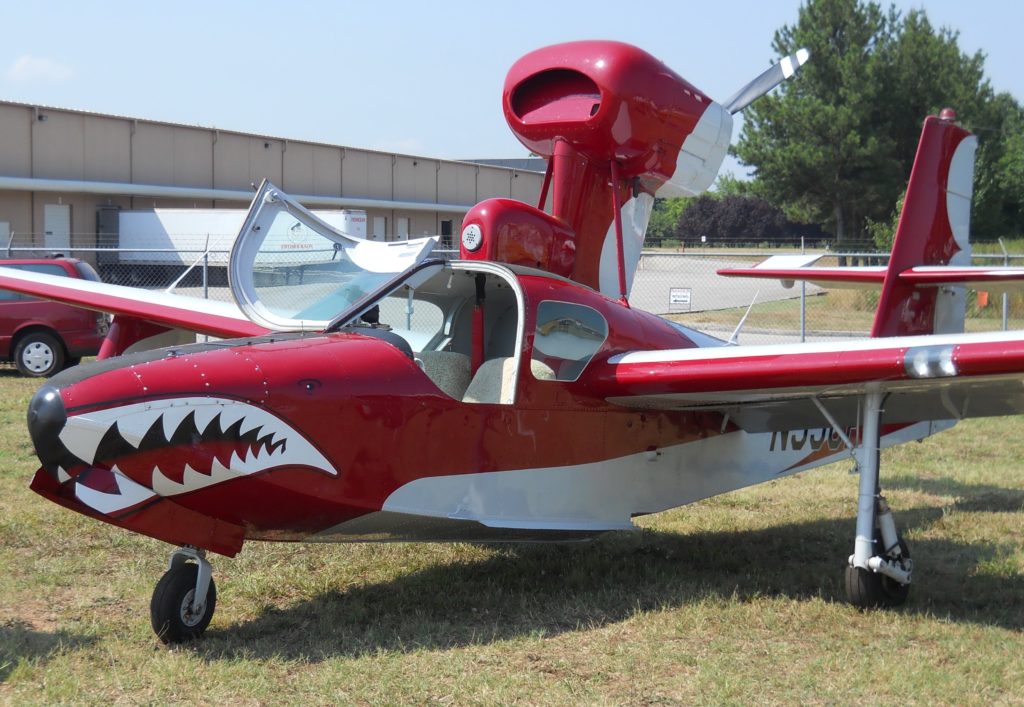 Put your head in the clouds on Saturday, July 6th, and maybe learn to fly the friendly skies — even in an unfriendly looking plane
Nothing can spoil the 50th Cracker Fly-In — except bad flying weather.
Come have a smooth flight and a happy landing with friends and family.
Gainesville Airport's 50th Cracker Fly-In Information