If you're Director of Golf Mike Miller at Lanier Islands, being named the #2 public, semi-private and resort course in Georgia by GolfAdvisor.com for 2018 is quite an honor, but he wants to be #1! No matter what, you can be assured of award-winning golf at Lanier Islands.
Instead of resting on their glorious greens, Mike and his team have set their sights on earning that #1 spot for 2019.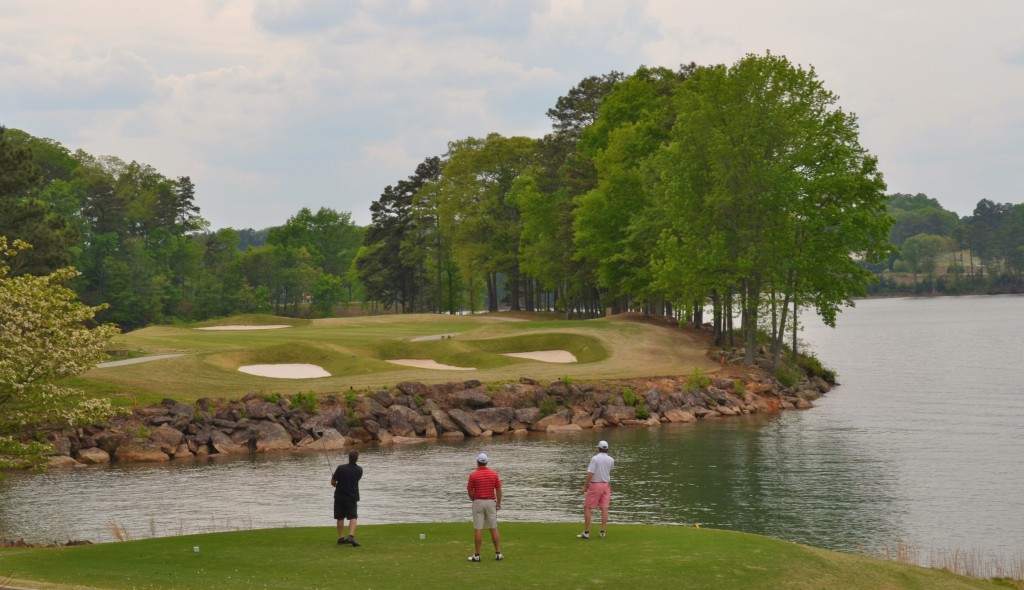 According to Lanier Islands, the online tee-time booking agent Golf Advisor examined 4,742 reviews of almost 200 courses to determine their list.

To be designated #2 in the state out of nearly 200 courses, this speaks volumes for our staff here at the golf course – from our cart staff, starters and rangers to our pro shop staff and beverage cart attendees – all of whom interact with our guests each visit in an effort to enhance their experience," said Miller.

"I think it also says a lot about our superintendent and golf maintenance staff members who work behind the scenes to keep our course in top-notch shape year-round. We take our online presence and the feedback we receive from guests to heart and stay on top of the feedback we receive. These rankings are based on our guests' feedback, which makes it all the more special. I find it incredible that 2018 was the third wettest year in the history of the state, and yet we still managed to have an amazing year at Legacy Golf Course. We are looking at every opportunity we can to make 2019 even more amazing as we vie for the #1 spot next go-around.



Lanier Islands Press Release
We commend our friends at Lanier Islands for earning this prestigious honor, in addition to their accolades for spectacular wedding locations and personalized wedding services.
Award-Winning Golf at Lanier Islands