Lake Lanier Hosts Toyota Bassmaster Elite Series
The good news is the Toyota Bassmaster Elite Series makes its second stop of the 2019 season on Lake Lanier. The bad news is the entrants will catch fish that once broke our lines, stole our favorite lures and snapped our rods.
Beginning on Valentine's Day through Sunday, February 17, 2019, professionals will congregate on Lake Lanier to pull the biggest bass out of our personal fishing holes. Highs near 60 and showers on Saturday and Sunday will either make the fishing better or worse — depending on which old guy's advice you believe.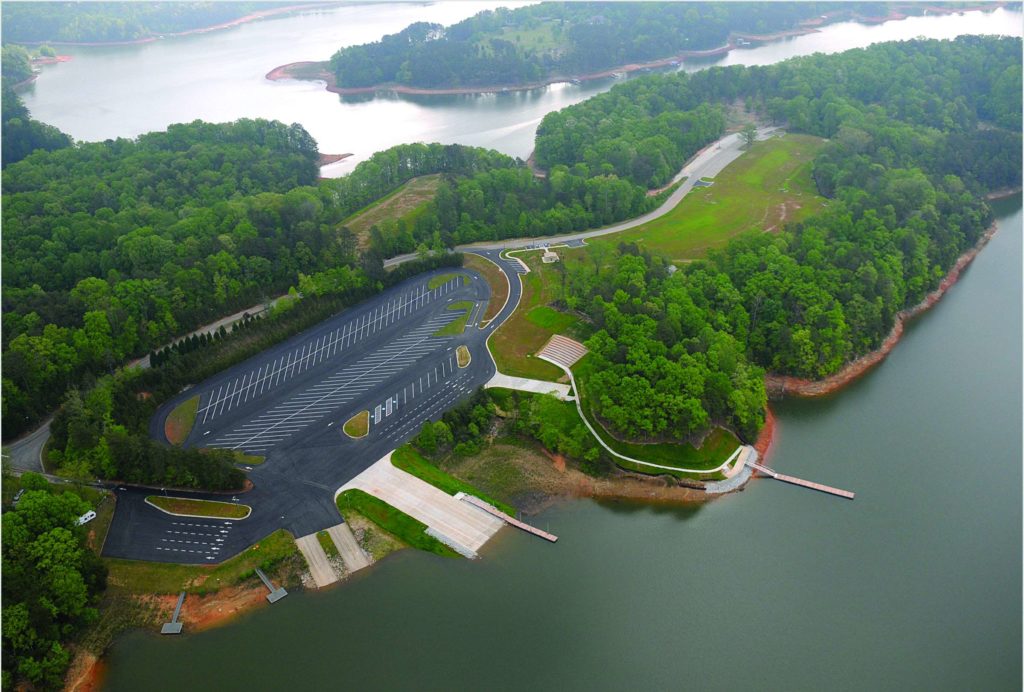 Boats hit the water at 6:45 AM, Thursday through Sunday, from Laurel Park on the northern section of Lanier — the perfect place for a world-class event.
Entrants will return to Laurel Park for weigh-ins for the first two days at 3:10 PM. Then, weigh-ins move to Coolray Field on Saturday and Sunday at 4:00 PM.
We wish all the fisherpeople good fortune and many fish. We also wish they'll leave that one wily bass that keeps winding my line around structure not far from Laurel Park. That critter is mine. Someday. Maybe. Or not.
Each Elite Series event includes the Elite Expo every Saturday and Sunday:
Take a demo ride of a Nitro, Skeeter or Triton boat
See the latest from Toyota and win prizes
Snap a selfie at the Academy Sports + Outdoors big chair 
Explore the Berkley/Abu Garcia Experience trailer and test your knot tying skills
Join B.A.S.S. and buy official Bassmaster merchandise
Win prizes and more from Cahartt
Learn more about Yamaha, T-H Marine, Power-Pole and more
Food and beverage vendors
Kids' activities
Lake Lanier Hosts Toyota Bassmaster Elite Series