First of all, allow me to apologize for not giving you more time to plan on attending the 2019 Appalachian Trail Kick Off at Amicalola Falls State Park beginning on Friday, March 1st.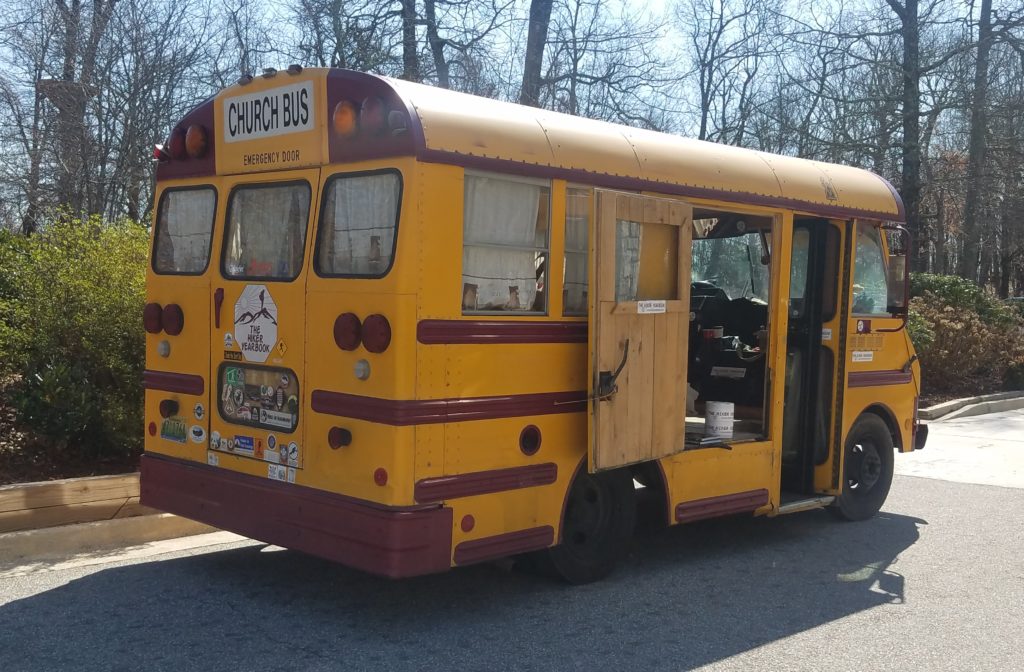 My pal, Matthew "Odie" Norman, kicks off the AT Kick Off at 5 PM on Friday with his messages on "Welcome to ATKO" and "The Hiking Community."
Odie is a legend on the Trail. He's hiked a zillion miles of trails here and there, but he's most appreciated for taking photographs of other hikers he meets.
Then, Odie breaks his back and his bank compiling The Hiker Yearbook annually so travelers of America's Pathway can remember their treks and those they bumped into along the way. If you want to know about the Appalachian Trail, listen to Odie.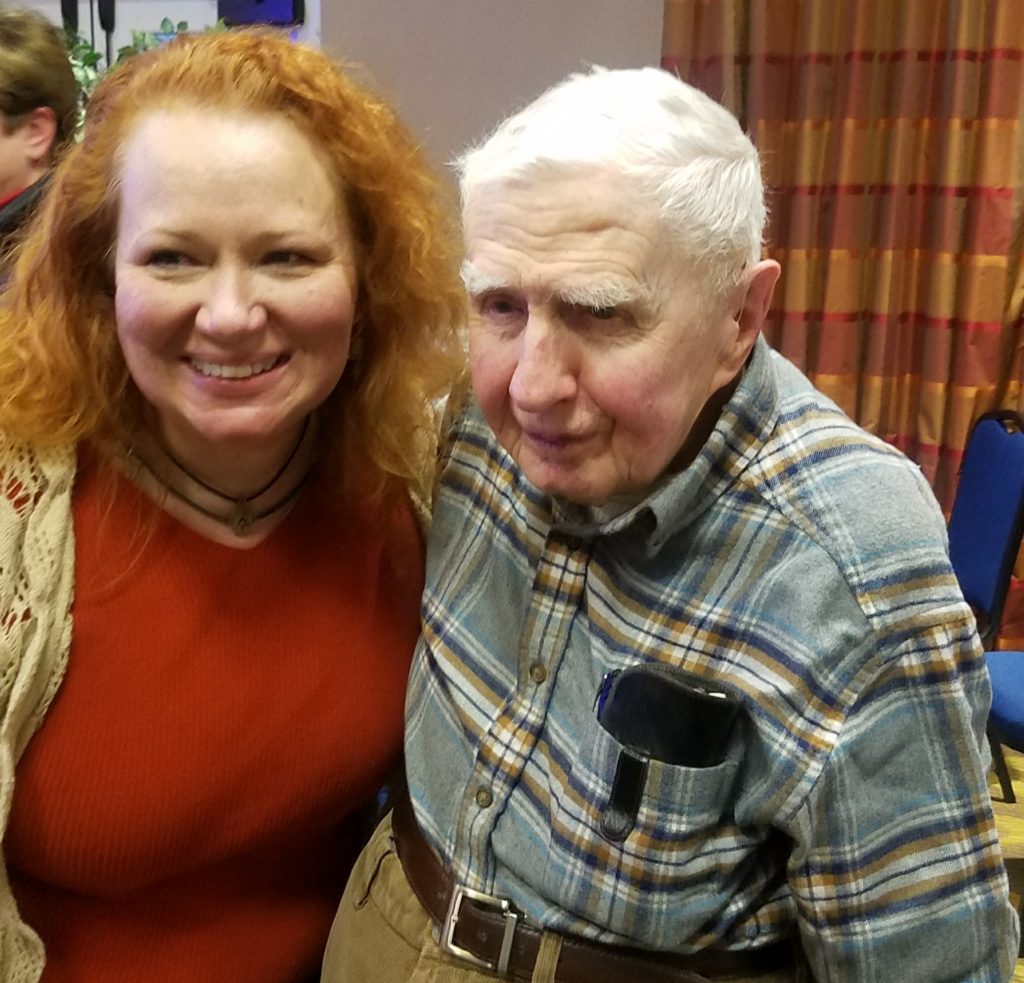 After Odie wows the crowd at the 2019 ATKO, The Lovely & Talented Miss Janet takes the stage.
There are not many Appalachian Trail Angels more loved or appreciated than Miss Janet. If you've hiked the AT, she's probably helped you along the way — somehow or somewhere.
That's Miss Janet with Gene Espy, one of the first thru-hikers of the AT. Gene often attends the ATKO conclaves each March at Amicalola Falls State Park.
Drop by this weekend to learn about the Trail. Meet other people, like yourself, who once believed they'd never have the chance to hike from Georgia to Maine.
Lectures, vendors, speakers and new friends will fill the day on Saturday beginning at 9 AM. Take a look at the gear that real hikers really use.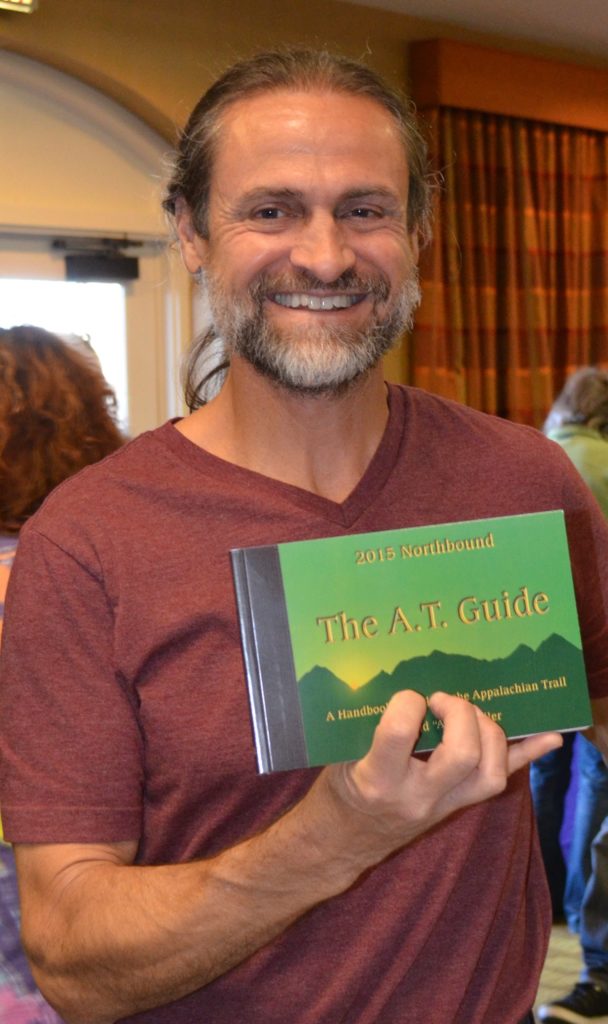 Buy a copy of the best selling A.T. Guide written by David Miller — better known as AWOL — for just about everything you'll need to know for walking the 2,192-mile path.
The Appalachian Trail is a global treasure that begins a hill away from Amicalola Falls State Park at Springer Mountain.
Yes, you can hike there from ATKO. Yes, you should. Yes, you should say goodbye to loved ones if you decide not to turn around.
Catch the AT fever from those who have been there and done that at ATKO, Friday through Sunday, March 1-3, 2019.
Please Note: Yes, former and current hikers can help you script your call to your employer when you call in sick for the next seven months.