Wilson Shoals Shooting Range Reopened Near Alto
Wilson Shoals Shooting Range in Northeast Georgia near Alto has reopened.
Love 'em or hate 'em, guns are a part of American life. One thing is for sure, if you choose to exercise your constitutional right to bear arms, you also have the obligation to learn how to safely, carefully, legally and confidently know how to fire your weapons, and how to secure them.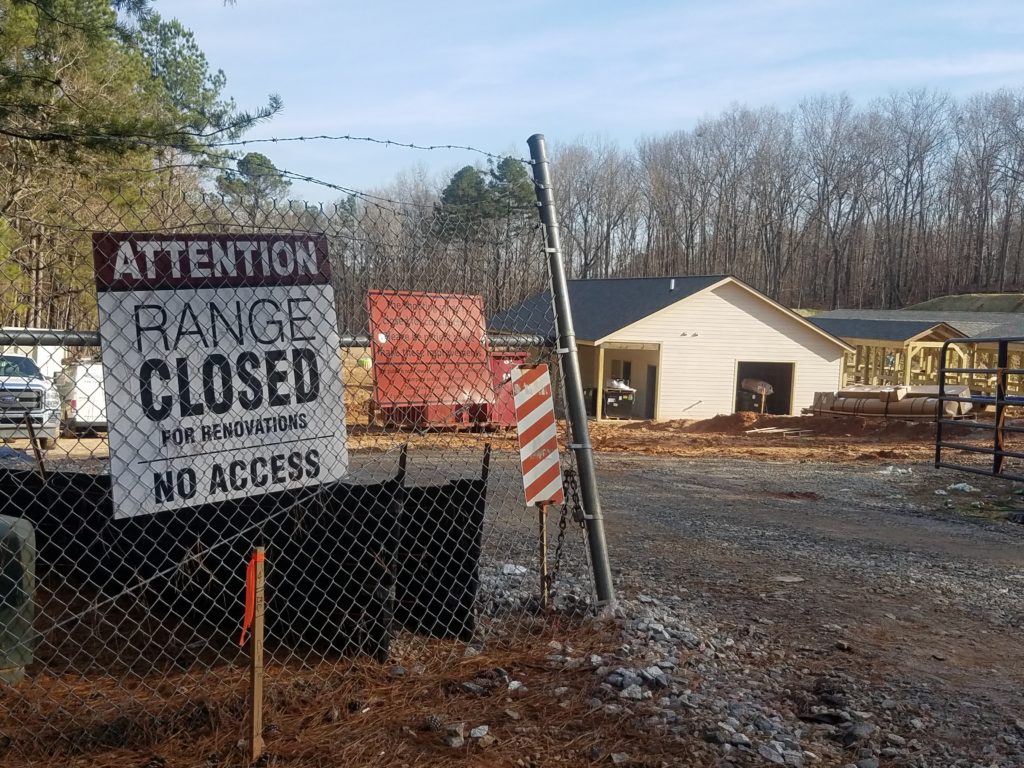 That's the beauty of state operated firing ranges, such as Wilson Shoals Wildlife Management Area at 2701 Grant Mill Road in Alto, Georgia, zip code 30510
It opened up for shooting in early May 2019 after extensive renovations that took eleven months to complete.
Once again, it joins more than 40 archery and shooting ranges available on public land in Georgia.
Educated, trained and armed Range Safety Officers (RSOs) are on site to ensure everyone's safety. There are well communicated rules to follow. No one can go all Rambo at the targets by firing more than a round per second, for example. That makes it a great place for novices.
The updated construction added these improvements:
New firing line cover
Extending the range to a full 100-yards
Adding a 25-yard pistol range with a new firing line cover
Adding a classroom and office area for the on-site Range Safety Officers
This range will serve as a healthy resource for area shooting enthusiasts.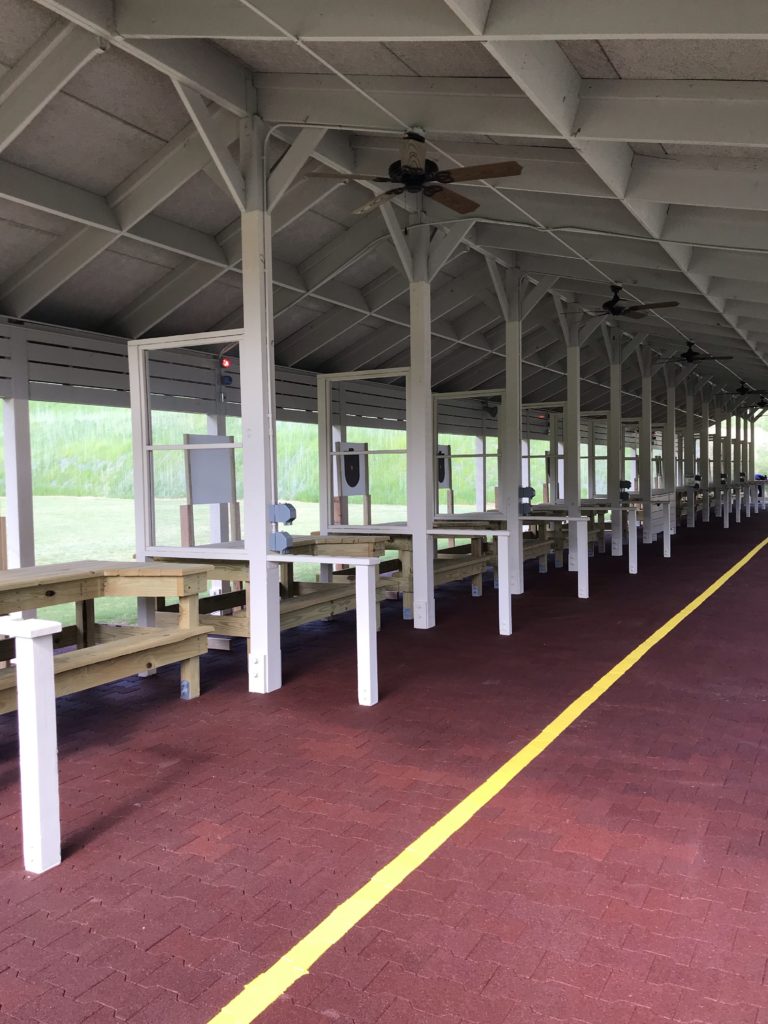 The Wildlife Restoration Program funded a large portion of this project.
That federal program is funded by hunters and shooters through excise taxes on the equipment they purchase and use; such as: firearms, ammunition and archery equipment.
Money from the sale of hunting licenses is also a vital source for these projects.
Click Here for Info on Shooting Ranges in Georgia