Sure, it feels like it's been 100 years since our last beautiful day, but it might be less! Better weather is on the way … because Skogies on Lake Lanier Opens March 1st!
As of January 23rd, 2019, spring is only 55 days away! Less than three weeks before spring arrives, Skogies on Lake Lanier opens on March 1st!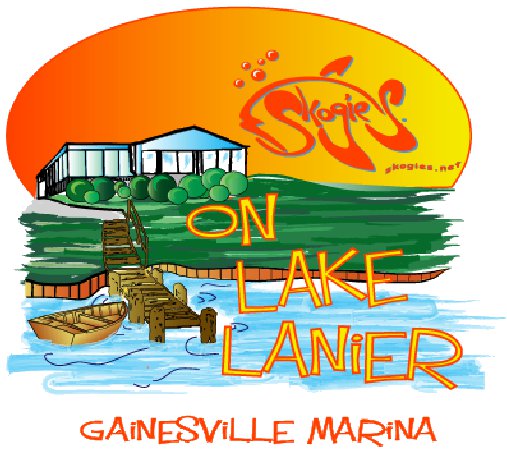 Obviously, there's more to life than waiting for winter to end and for Skogies to open … to serve amazing fish fries, burgers and …
Okay. There's not that much to live for in the depths of a too dang dark and cold winter — except for grandchildren, motorcycles and family — but it'll be warm again soon. (Even though high temperatures aren't expected to hit 55 or above until at least February 7th, my beloved granddaughter's birthday.)
When Skogies lets us all in again for food and fun on Friday, March 1, 2019, they'll be open from 11 AM – 9 PM on Fridays, 9 AM – 9 PM on Saturdays, and from 9 AM 'til 2 in the afternoon for their amazing Sunday brunch.
Please Note: There is no truth to the rumor that there are no fat grams or carbs in the mouth-watering food at Skogies. Cabin fever made me believe that such a fabulous place to eat on Lake Lanier must be perfect in every way. Sorry. It's only mostly perfect.
See you at Skogies!