When you hear the name "Mary Alice," do you think of a pretty prairie girl in a wide blue bonnet?  That's okay.  Now imagine a destination that offers more fun than anywhere on any prairie.  That's Mary Alice Park on Lake Lanier.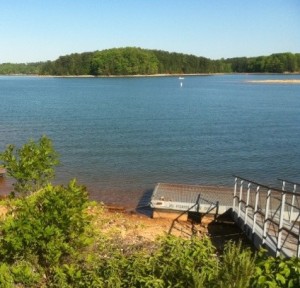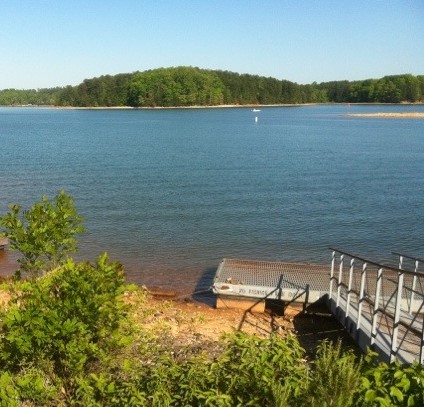 Mary Alice Park appears to be the most westerly park on Georgia's greatest lake, close to the town of Cumming and close to every store, shop, eatery and hotel you could ever desire.
Bring your boat and cruise the wonderful waters of Lake Lanier.   Wet a line and see if you can catch a striped bass that's bigger than your neighbor's scary dog.  They're in there.  Waiting.
Mary Alice Park is famous for blowing off some of the best fireworks displays in Georgia.
The park is "only minutes from downtown Atlanta."  Yes, it might be 45 or 145 minutes, depending on the traffic.  Once you arrive, the traffic will soon be forgotten.  Swim or sun at the beach, and grill a meal fit for Laura Ingalls Wilder and all her imaginary friends — or simply for your friends.
It's easy to find this lakeside haven, off GA Route 400 between exits 14 and 15.  Market Place Boulevard runs parallel to Rt. 400.  Just follow the signs to Mary Alice Pk Road.
This is the park you're looking for on the lake's western shores.
Mary Alice Park Restrooms
The park features public restrooms (centrally located just before the beach area starts on the way in).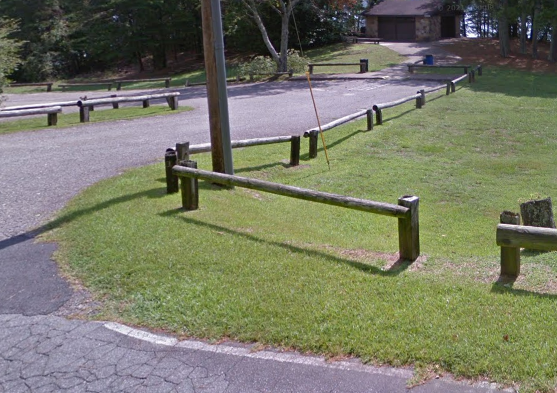 Mary Alice Park Boat Ramp
The boat ramp at Mary Alice park is located off the parking lot  (first right) after turning onto Mary Alice Park Road near the entrance of the park.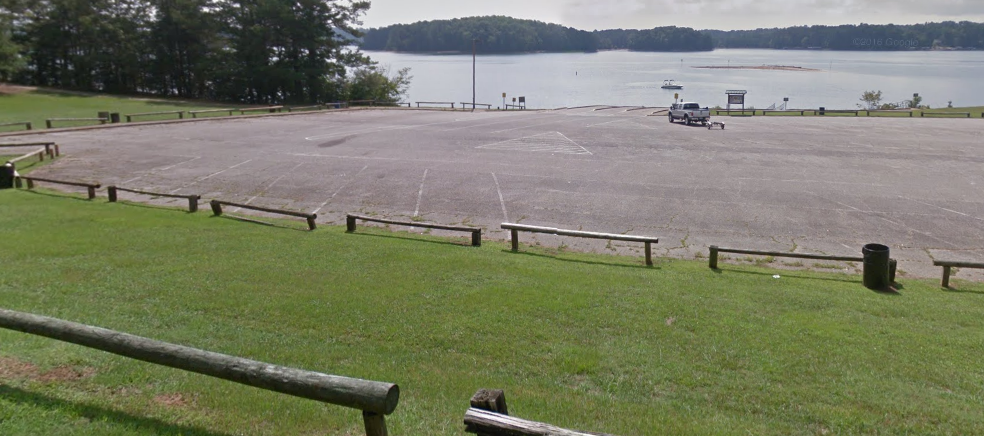 The boat ramp access is open 24 hours a day and there is not gate / closing time, despite the parks hours from 8:00 AM to 9:00 PM.
Other Mary Alice Park Amenities
picnic tables, BBQ grills, and a long sandy beach area.
Mary Alice Park Information
Seasonal operating hours: 8:00 AM — 9:00 PM
Boat ramps open 24-hours a day
No Pets or Alcohol Allowed
Address: 1820 Mary Alice Park Road; Cumming, Georgia  30041
Phone: 770-886-0635 or 770-781-3491