We are led to believe that summer ends with the passing of Labor Day. Pffft. Talk about "fake news." This list of Lake Lanier day-use park and campground closing dates proves that the spectacular waterfront parks around America's Greatest Lake are still open for business. For a while.
These USACE Day-Use Park Beaches Close on September 28, 2019: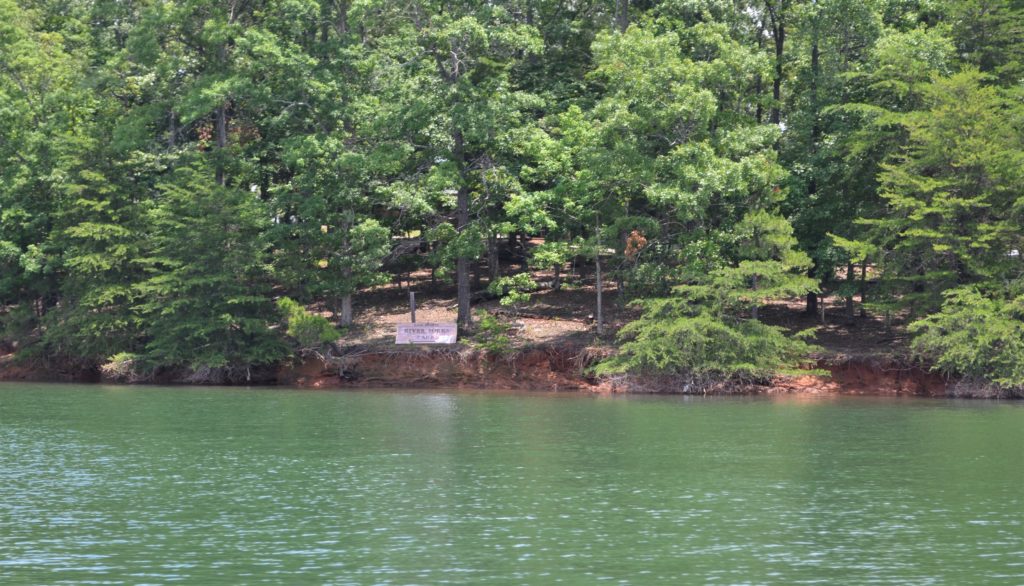 Buford Dam Upper Overlook
Buford Dam Park
Burton Mill Park
Keith's Bridge
Little Hall Park
Long Hollow Park
Lower Pool East
Boat ramps, picnic tables and walking paths will remain open at most day-use parks.
These USACE Campgrounds on Lake Lanier Close on September 15th:
Duckett Mill
Sawnee
Toto Creek
Van Pugh South
The two USACE campgrounds that close for the 2019 season on October 20th are Bald Ridge and Old Federal. Bolding Mill stays open the latest, with a closing date of November 20th.
Click Here for Contact Info for Local & County Parks