2019 Lake Lanier Lantern Festival
The Lake Lanier Lantern Festival had its first event last year, with 2000 attendees at Lake Lanier Olympic Park. This year's gathering takes place on Saturday, September 14th from 4 PM until 10 PM.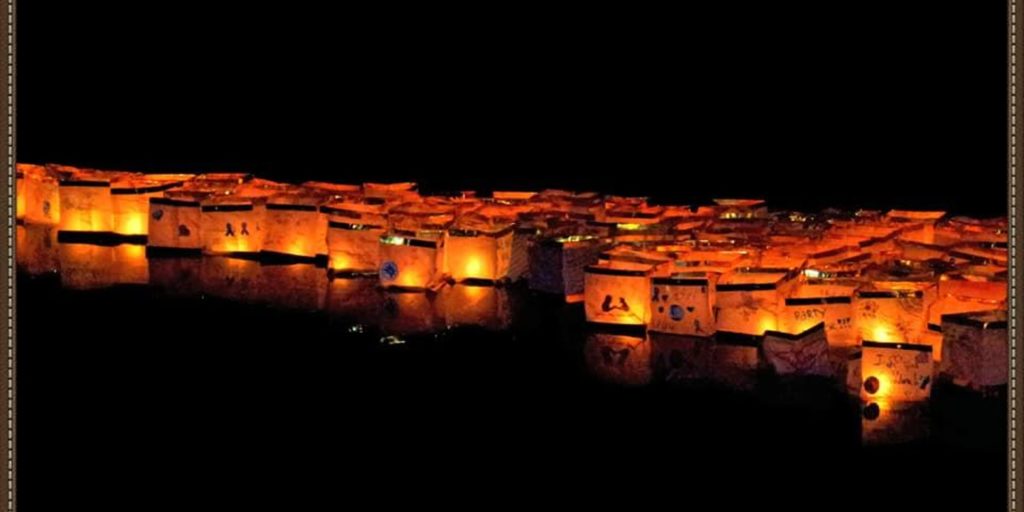 The 2019 Lake Lanier Lantern Festival is not free — unless you're under four years of age and you can con an adult into driving you there to observe the action.
Tickets range from $8 in advance to $25 at the gates. Your paid admission gets you a fancy water bottle, raffle ticket and a rice-paper lantern to decorate and launch onto Lanier.
The Lanier Lantern Festival is an incredible opportunity to come together with family, friends, and strangers and celebrate life together. Our annual lantern festival is for everyone to enjoy and celebrate together for one memorable night!

This one night is … the ultimate occasion to remember loved ones, rejoice in the present and release your wishes and dreams into the future!! Remember ~ Rejoice ~ Release!


https://www.facebook.com/events/480468759152393/
This unusual occasion will have different depths of meaning for different individuals and families. As they say, whatever floats your boat.
The water lanterns that will be released are "100% biodegradable rice paper." The organizers also say, "in case any sink … we do scoop [them] out of the water."
We look forward to seeing you at the Lanier Lantern Festival – a night of unity and community embracing new beginnings. Connect to our Facebook Page for updates to the music and entertainment schedule, as well as food vendors and sponsors!
2019 Lake Lanier Lantern Festival Details